Products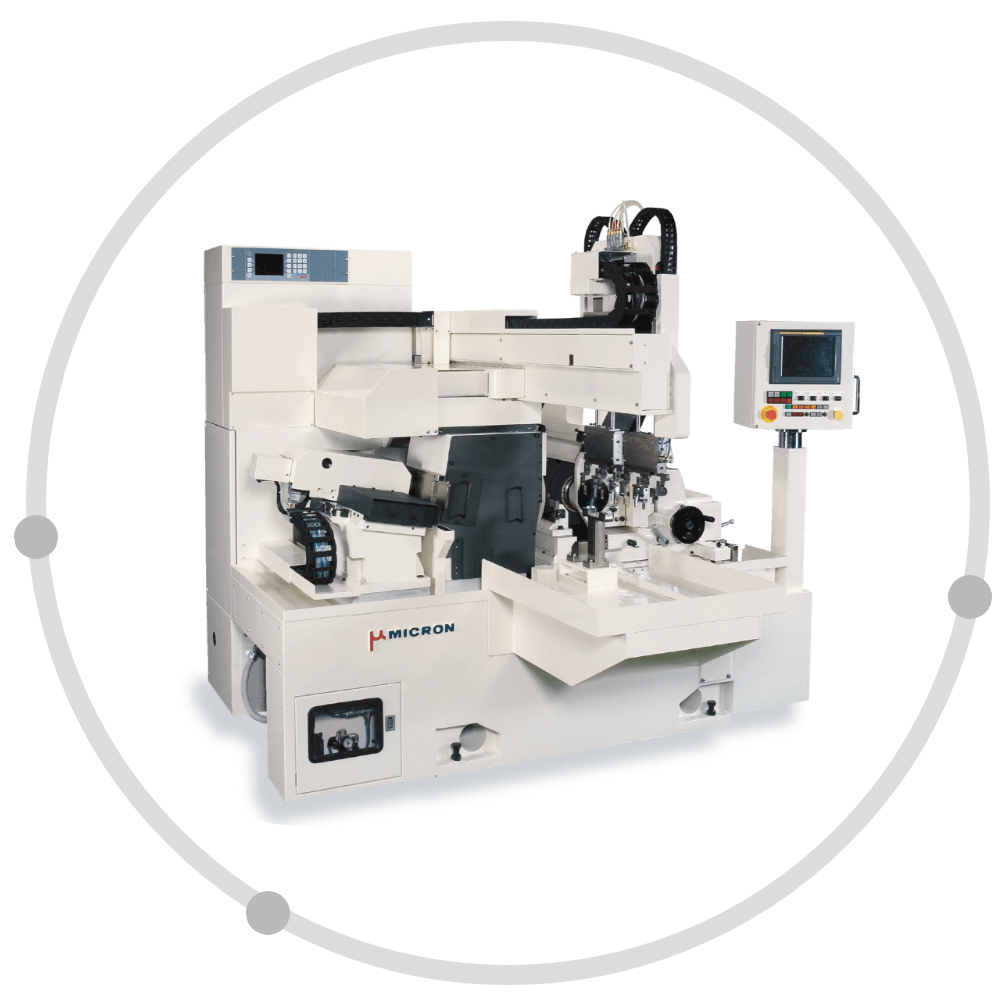 Centerless Grinding Machines
Our stable grinding accuracy and productivity, which are unsurpassed by others, contribute to our customers' profitability, and coupled with easy operation and maintainability, we have earned a high reputation. With over 30 models in our product lineup, we customize our one-of-a-kind grinding machines to meet the needs of our customers.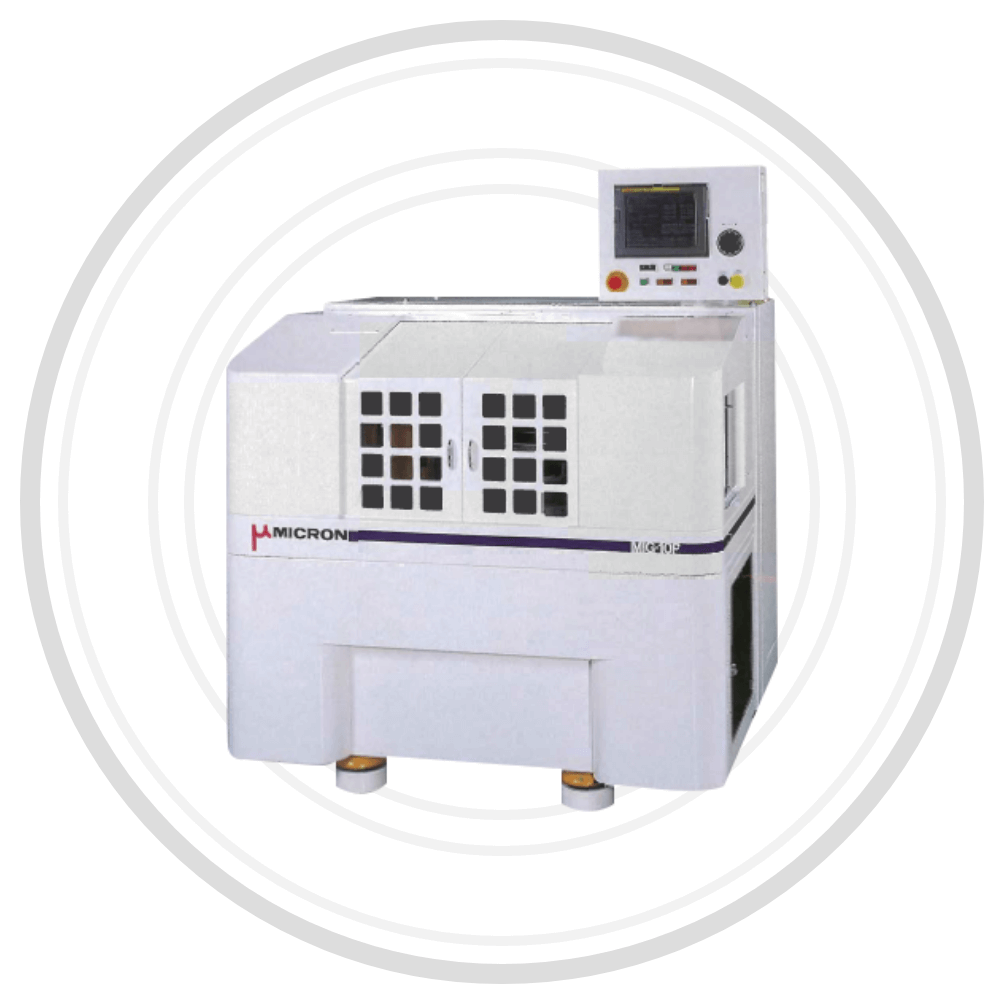 Internal Grinding Machines
Our internal grinding machines, which excel in the fine machining of small-diameter deep holes, are widely used in fields that require high-precision, high-efficiency machining, including the machining of injector (fuel injection device) parts. We also offer space-saving and cost-saving equipment while maintaining conventional performance.
Test Grinding
As industries become more sophisticated, there is an increasing demand for machining of new and difficult materials and parts with complex shapes. This machining requires not only accuracy but also high efficiency. Test grinding allows us to provide specific and optimal machining conditions and processes that meet the requirement of the customer.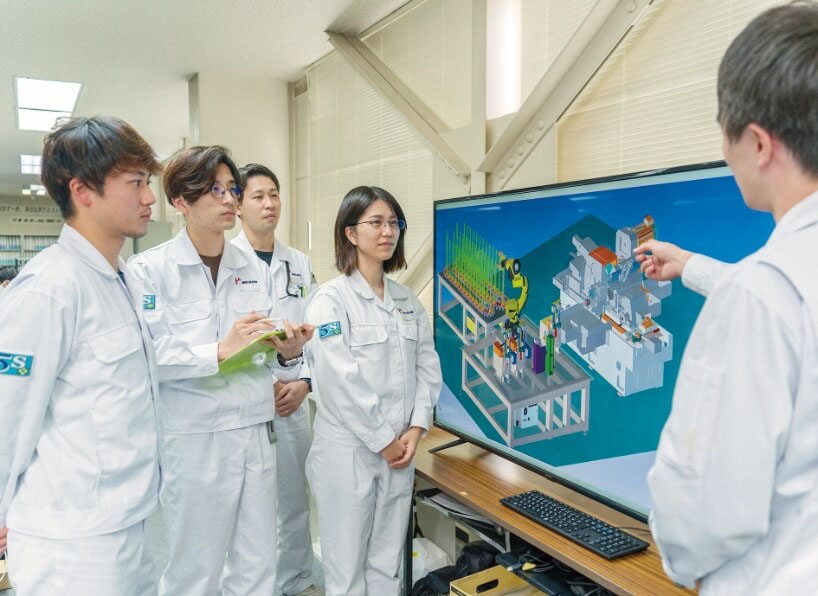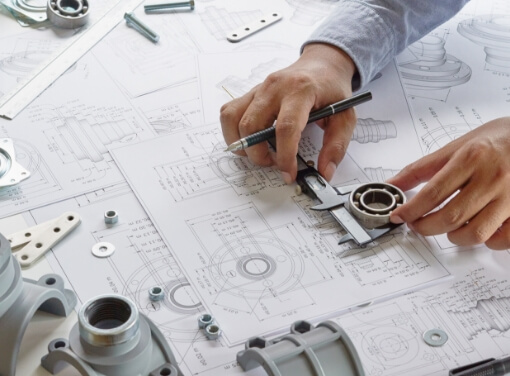 About Us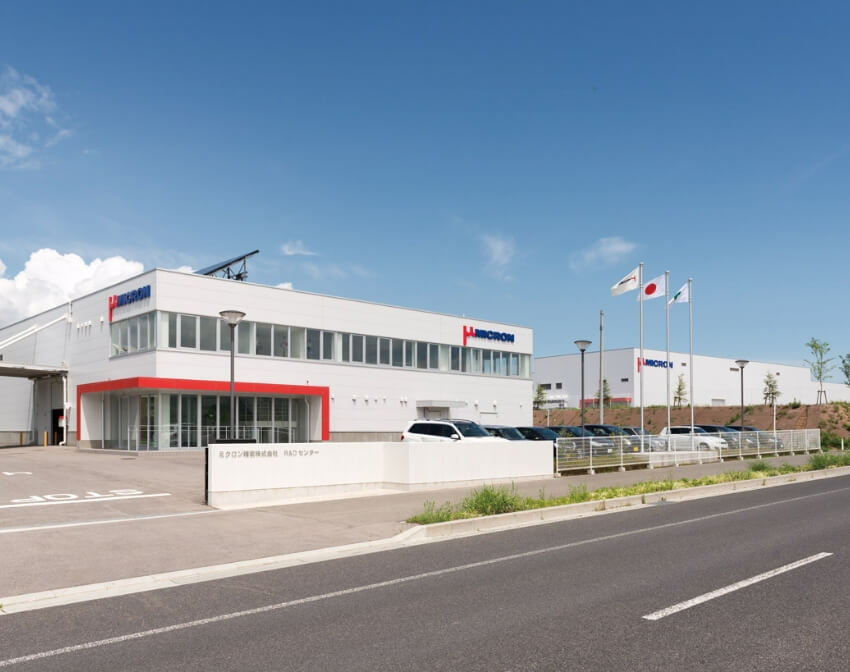 The pursuit of ultimate roundness, that is our aim.
The concept of Micron Machinery's grinding machines is to create the ideal perfect circle. The precision produced by our centerless grinders and internal grinders exceeds the micron level mentioned in our company name and reaches the nano level.